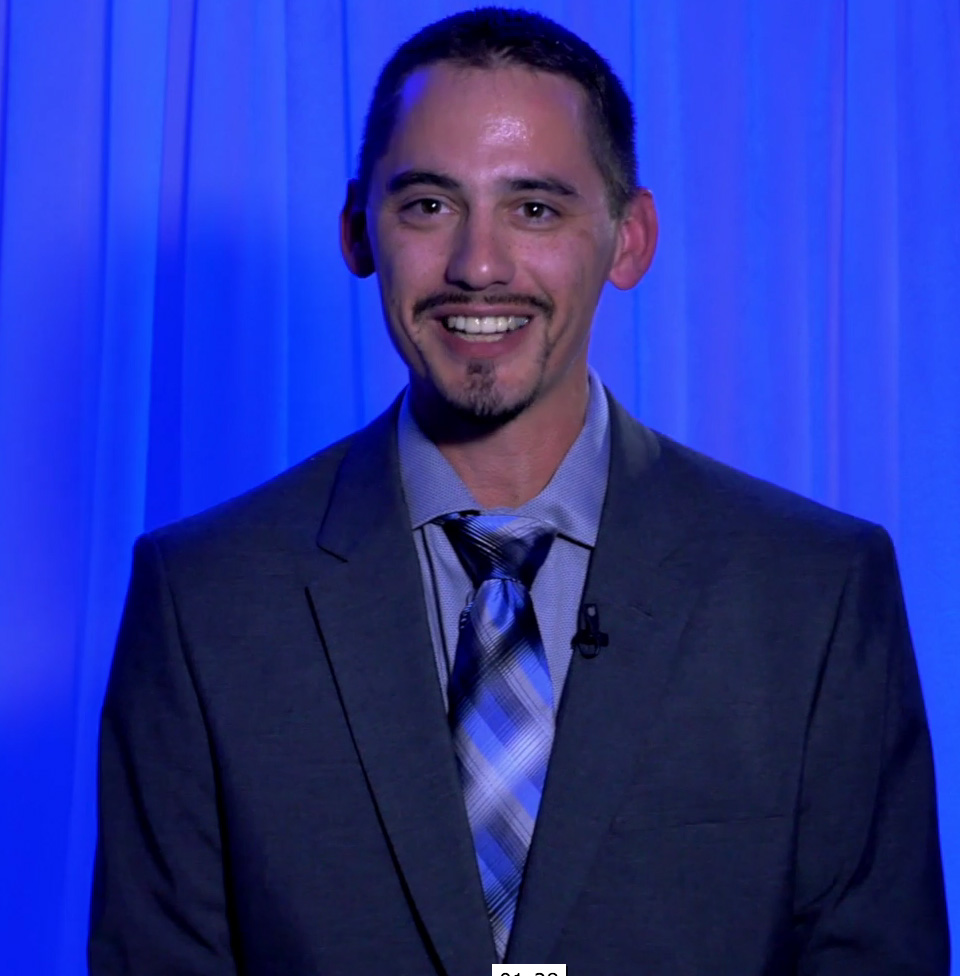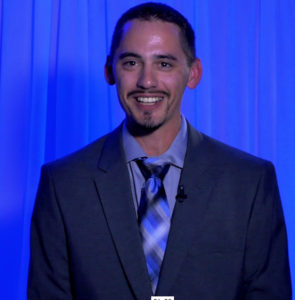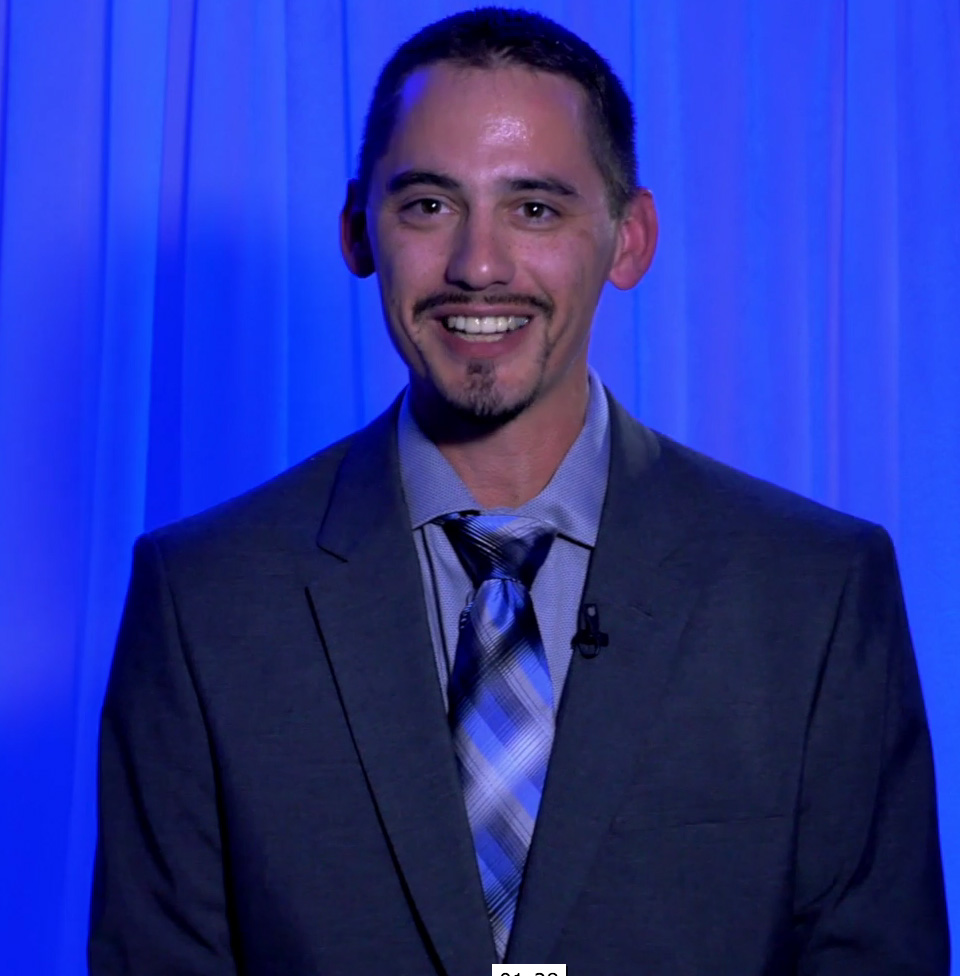 While Paul (DJPaulE) Lucia might be new to Luke Renchan Entertainment (2012), he is certainly not new to the DJ scene. Paul's love for music and entertainment started at a young age. He purchased his first DJ setup in 1993, and quickly moved his show to the streets: DJing private parties, backyard weddings, and family functions; all before his 18th birthday.
In 1996, he sold off his equipment, moved out to Seattle, Wa., and joined the Army National Guard ('96-'02). After spending a year on the west coast, Paul decided to transfer back to Rhode Island, and quickly landed a job at a major DJ Equipment Distributor. By 2000, Paul was back at doing what he loved; DJing.
Since then, he has DJ'd all across Southern New England; in nightclubs, bars, bowling alleys, schools, and banquet facilities; you name it, he's played it. His knowledge and music selection spans all generations and genres, and his goal is for you to have a good time; everytime!