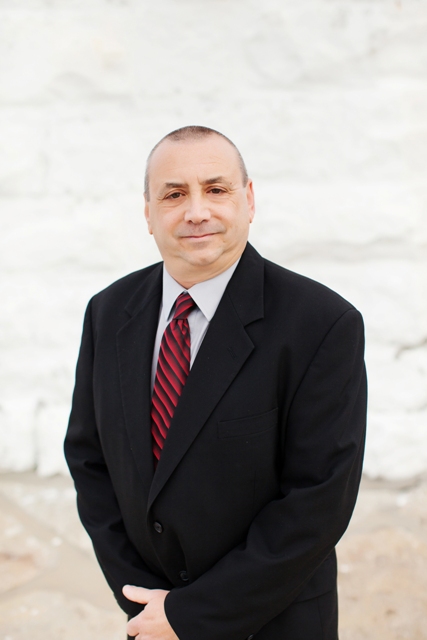 DJ/Photo Booth Specialist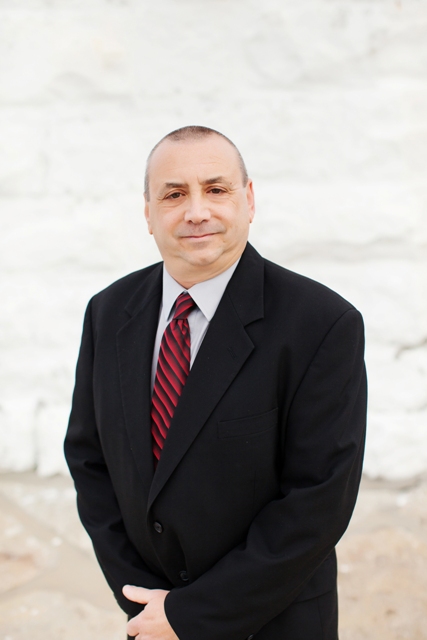 John has been a music lover since he was born. He started entertaining people at celebrations since he was in high school. Then he started playing at clubs in the 1978. In 2001 he started his own DJ service to entertain at weddings, and celebrations of all kinds. He joined our team in 2004.
His goal is to deliver the type of performance his clients want. He loves to see smiling, happy, dancing guests at every event he is part of. John will listen carefully to what your idea of the perfect event is, and help you to achieve that goal. He will also give you the benefit of his experience with thoughtful suggestions along the way, but your vision of what your event should be is always his main focus.
When John is not working as a DJ for one of our events he is willing to help out with our other services such as photo booth or lighting. John is an active member of The Southern New England Association of Professional Disc Jockeys which helps him further his knowledge and skills through networking, with other DJ's.