About Luke Renchan Entertainment
The Name Luke's has been around since 1979. Luke's originally started as a Record Store by the name Luke's Record Exchange, started by Luke T Renchan. As years progressed, Luke T decided to start a Disc Jockey Company in 1983. This was an instant success. Before long, Luke T had eight employees doing events for him.
Many years passed and his son Luke B showed an interest in what his father was doing. At the age of 9, Luke B would accompany his father and observing every move he made. Gradually he was allowed to make steps till he was able to do his own events. At the Age of 15, Luke B started doing his own disc Jockey events without his father and paying an assistant to just drive him until he had received his driver's license.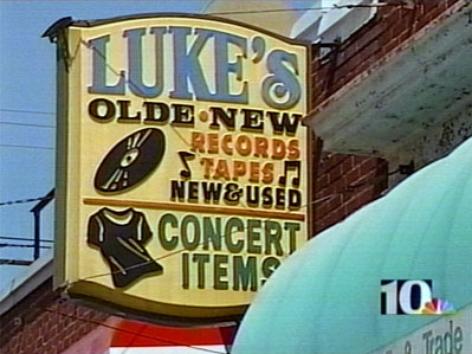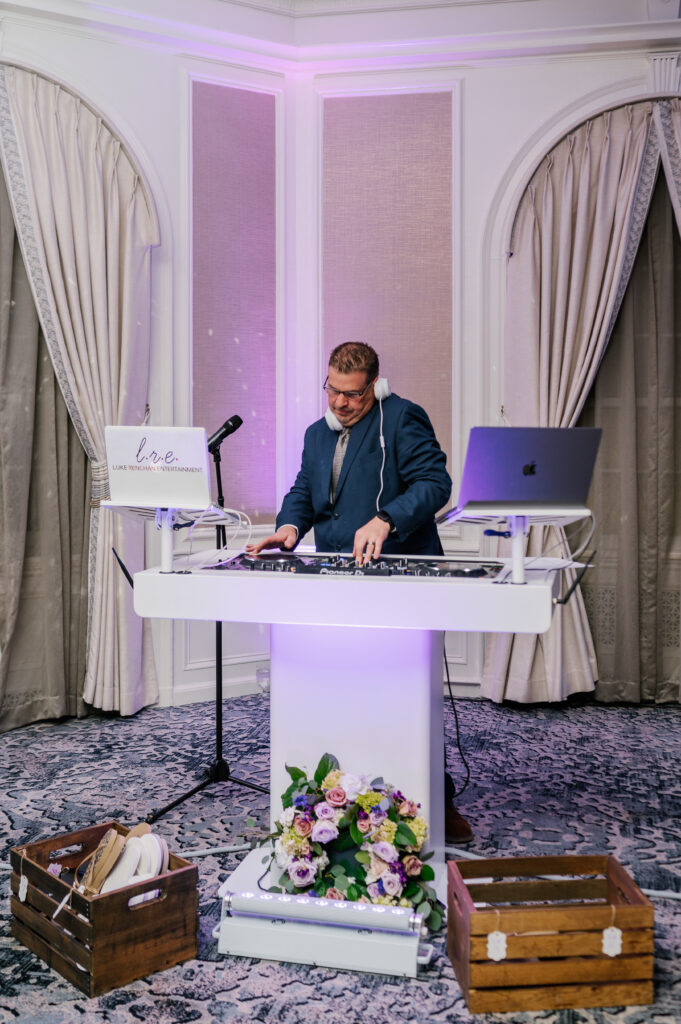 Luke's Record Exchange excelled and required all of Luke T's time and energy. Before long, he started taking less events and promoting his son more. It was not long until Luke gave the business to his son. Luke T would still do events, but did not have to be concerned with the day to day operations of running a business. This happened around 1997 under the name of Luke's Disc Jockey Service, and young Luke would take on any type of event, whether it be weddings, private parties, friends parties and eventually some local clubs.
Luke B has become very active in attending DJ conventions, seminars, training to be able to offer his clients the best possible experience. He worked a period of time at Guitar Center to broaden his education and knowledge of equipment. He is also involved with many organizations including American Disc Jockey Association, National Association of Mobile Entertainers, and going as far as starting a local group called the Southern New England Association of Professional disc Jockey's (SNAPDJ). Besides the DJ groups, he also is involved with the Greater Providence Chamber of Commerce, International Special Events Society, National Association of Catering Executives, Rhode Island Hospitality and Tourism Association, Providence Warwick Convention and Visitor's Bureau, Business networking International, and Countless others.
Some accomplishments include Luke B as a featured DJ in the National Publication "DJ Times" January 2008. Luke Renchan Entertainment has also been honored by local brides & grooms by "The Knot" Best of Weddings for its disc jockey service since 2008 to presently We also received Wedding wire's "Bride's Choice" Award for the last 14 years!
Luke Renchan Entertainment is looking forward to many decades of service, and each year grows with continued top notch service. We want to thank all of our past and future clients for their continued support.