Our DJ & Entertainment Team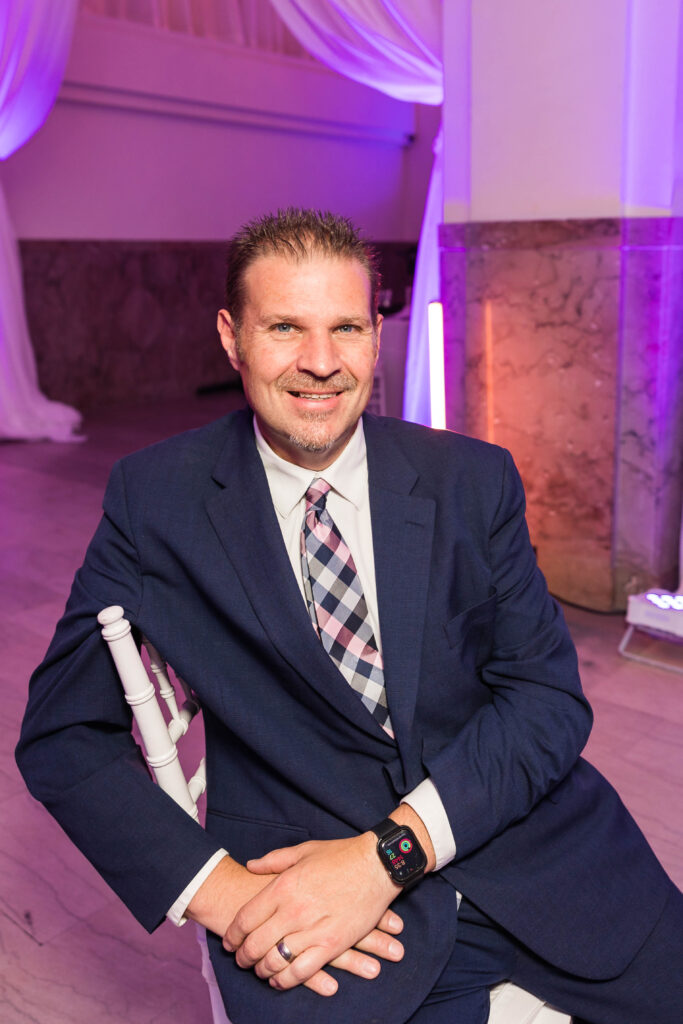 The current owner of Luke Renchan Entertainment and handles most of all bookings and consultations. Luke is the son of Luke T Renchan and started in his pre-teens as an assistant to his father. Starting in High School, Luke began performing his own DJ events under the company name East Coast Sound. Then Luke took over operations of Luke Renchan Entertainment back in 1997 and terminated East Coast Sound. Luke has been a Entertainer/DJ for since 1992. Ever since then, Luke has taken the company to another level. He tends to perform at over 100 weddings a year and needs to be booked well in advance as a Full Time Disc Jockey.
BIO COMING SOON! LRE Headquarters Manager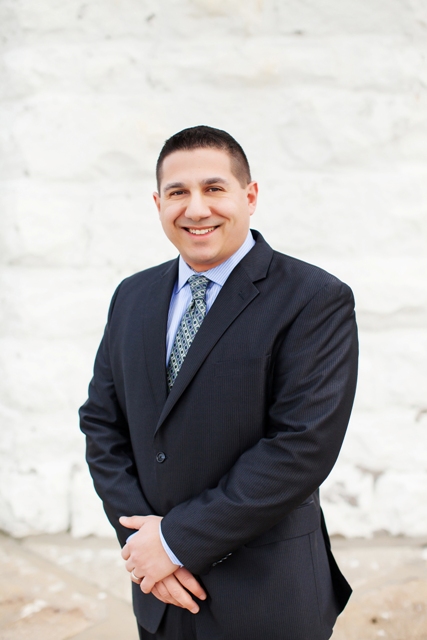 Jack has been on our team since 2007 and is our senior Disc Jockey on staff. We are lucky to have him be part of Luke Renchan Entertainment for 12+ years now. He's done a little bit of everything for the company over that time but has always been a top DJ of ours. He got into the entertainment business after graduating from the Connecticut School of Broadcasting, and then working for 92Pro-FM and ESPN Radio before getting into DJ'ing in 1999. He played some bars and nightclubs at various times, but has primarily been a wedding DJ in his 20-year disc jockey career.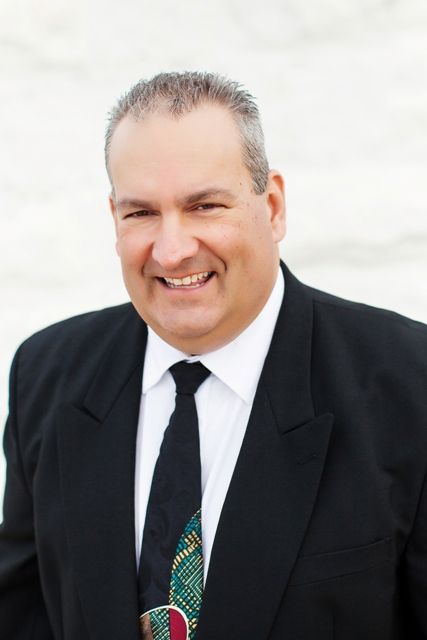 The love for music began at a young age while growing up in East Boston which led to a lifetime career. It all started with a Christmas present…..a turntable. With plenty of albums to chose from (from an older sibling) the love for music grew. At the age of six the first 45 was purchased (Kung Fu Fighting by Carl Douglas) which eventually led to an extensive music collection ranging from 45's, LP's, Imports and 12 inch extended mixes. As time went on equipment was purchased and cassettes were being made regularly for friends throughout Jr. High School. By the time High School approached performing at house parties and school events became a regular gig.
Matthew (DJ Lyte) Rapoza's impressive DJ career started at the young age of 12 when he asked for a birthday gift of two turntables. From the moment he received them he knew he would be dedicating his life to music.
After working tirelessly at his craft for three years now at the age of fifteen Matthew was able to get his first radio show on local college radio. During his high school years his hard work paid off as he developed a reputation for quality began to expand quickly as he was DJ'ing on the radio along with all his high school events.
DJ Matt Andrews has been a Professional DJ since the age of 17. Matt has a passion for all genres of music, which he encompasses into every event. Matt is a family man, devoted father of four. He has a special fondness for family events and occasions.
Matt first worked for local night clubs in Providence and Central Massachusetts. The past 20 years he has grown from a local nightclub and bar DJ, to a professional Event DJ. Matt has performed events in venues at Gillette Stadium, Boston Cruise ships, Marriot and Hilton Hotels. Matt was awarded, "DJ of the Year" in 2009 by Worcester Magazine. He is currently a top Boston and Central Mass pro DJ, on the Odyssey and the Spirit of Boston.
Karl Detken is L.R.E.'s newest member, recently transplanted from California to New England. In that short time, he has become one of the most sought-after entertainers in New England with over 1,400 calendar reservations in the brief time he's been here. His clients book him as far as three years in advance to make sure he is available.
Since 1975, Kalifornia Karl (as Detken is popularly known) has performed over 11,000 shows. Even before leaving his lifelong home in California, he became one of the most in-demand music providers around. Altogether, Kalifornia Karl has garnered over 500 "Five Star" reviews and countless accolades from professional colleagues and audiences alike.