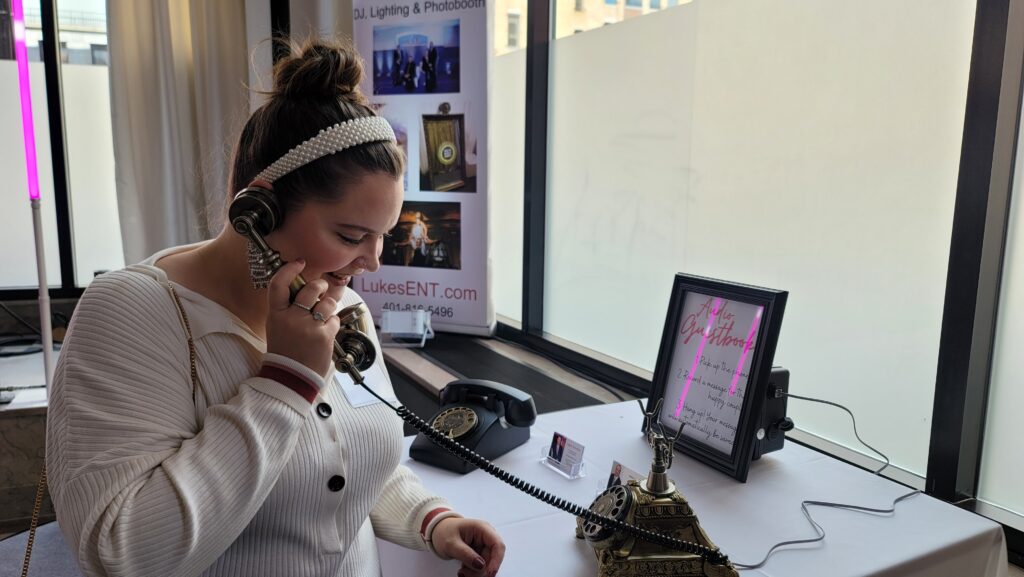 Visualize and HEAR your guest book in a new and different way. With our audio guest book, your guests can leave sentimental or funny messages for you to listen over and over to for years to come. 
Our audio guest book is available in two styles: classic or antique. Along with the option to receive it as a digital file or custom vinyl. 
Special option (price upon request)- A video option is available for couples who send in photos and LRE can overlay the audio messages.
Looking for an example? 
Check out the sample video here: